Happy Memorial Day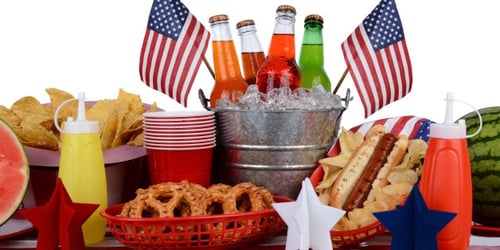 Memorial day is not just about joining our family and friends for a barbecue. It is to honor and be thankful for the generations of Americans who have served to defend our freedoms. Their courage and sacrifice continues to allow us to pursue the American Dream. I am grateful for that privilege every day.
On this Memorial Day 2018, I remember the fathers, mothers, sons, daughters, brothers and sisters who have made the ultimate sacrifice for me, my family and all Americans.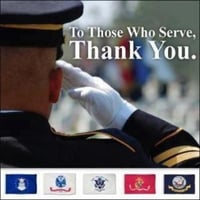 If you have served in any branch of the armed forces it would be a personal honor for me to send you a free copy of my book, Franchise Savvy, as a token of my appreciation. Just respond to this email with your street address and I will put it in the mail to you immediately. Or, if it's easier, you may download my e-book, The Road to Franchise Freedom.
I am proud to honor those who have served our Great Nation.
God Bless America.
Tom Scarda, CFE